Welcome to Old Mill Lakes

At the very least we aim to turn Old Mill Lakes into one of the very best fisheries in the North of England. We aim to achieve this by ensuring that anglers who come to Old Mill Lakes enjoy the experience as this, we feel, is what angling is supposed to be about.
Old Mill Lakes is set overlooking the beautiful Lincolnshire Wolds in a peaceful, secure and friendly environment and offers excellent angling for well looked after, clean and healthy carp. Old Mill Lakes also offers access to toilet and shower facilities.
We are always striving to improve the fishery and by being anglers ourselves that enables us to do this. We are always keeping a close eye on fish stocks to ensure that they are keep healthy and given the very best opportunity to realise their full potential.
Booking On At Old Mill
To book yourself on at Old Mill, please call us on 07767 363545. Please be aware payment is required in advance to confirm your booking and this is taken over the phone by card payment. You are welcome to call for availability on the day you plan to fish and pay on the bank. No refunds given, if cancellation occurs at least 7 days prior to your session commencing, then you can re-schedule it for another time. Please note that sessions can only be re-scheduled once and must be within the calendar year. Please ensure that you are familiar with the rules prior to angling.

The jewel of the Old Mill complex, Birch represents more of a challenge to the angler, but what rewards there are to be had for your effort! Birch contains multiple 40lb+ specimen carp with Commons and Mirrors to 52lb+.  In addition there are an impressive number of 30lb+ fish present with 61 confirmed as at June 2019. Though Birch can be a challenge, talented anglers have previously been able to catch on most visits, though equally, don't be surprised if you go half a dozen or more sessions without a fish!
Memberships are priced as a one off £50 fee. Memberships are fairly limited, so we cannot guarantee that they are available at all times. In order to be considered for membership we prefer that it is done by recommendation from existing members or alternatively you can make yourself familiar to us by angling on Willow or Oak and we can consider membership on that basis (though please note there is no guarantee of membership).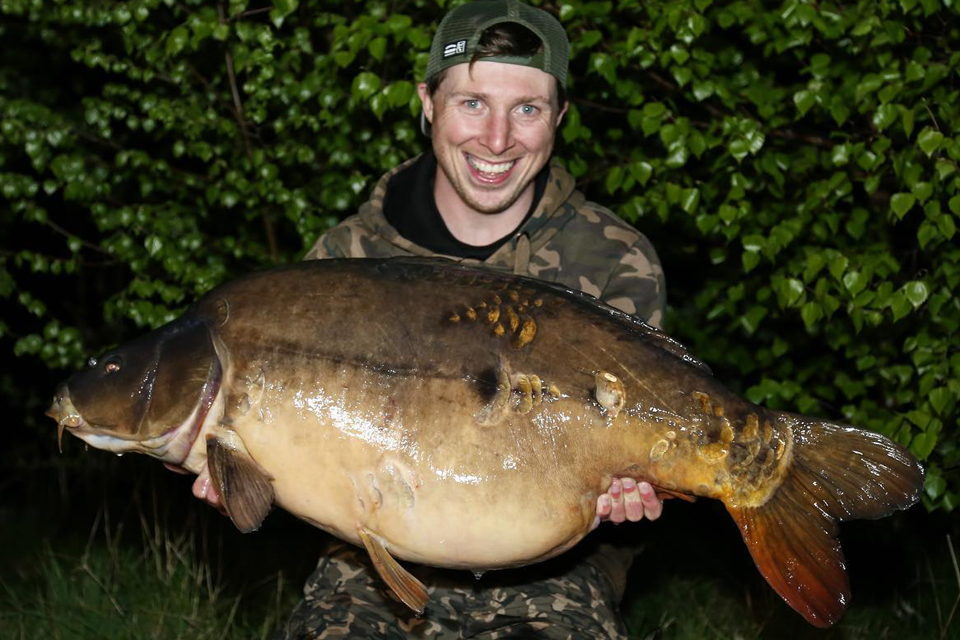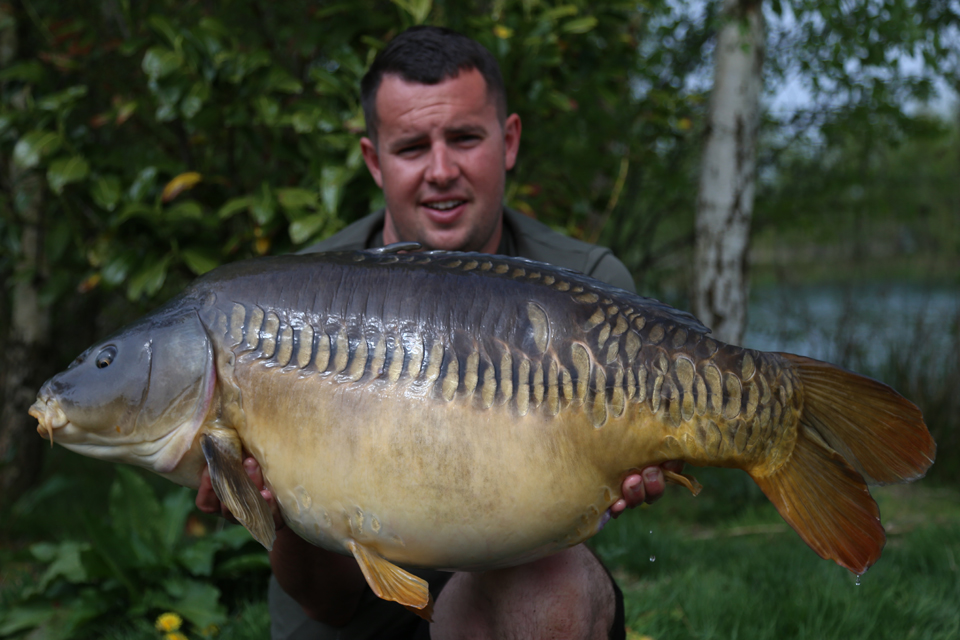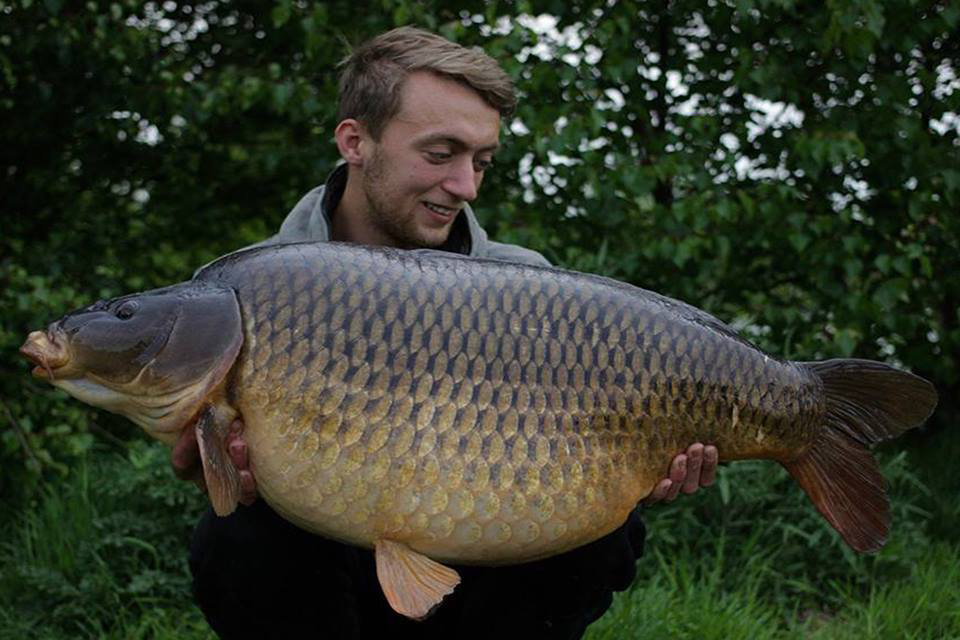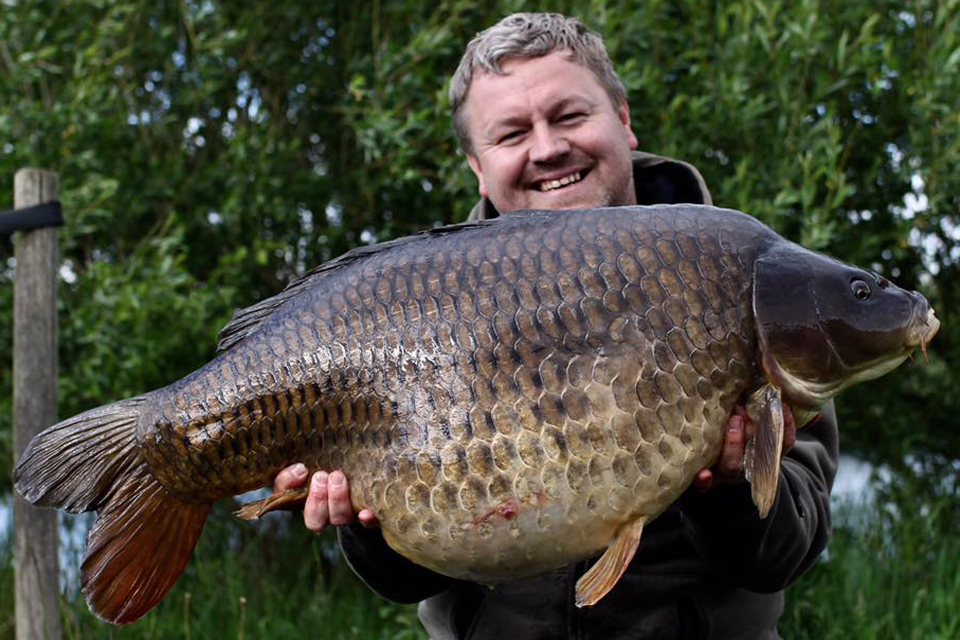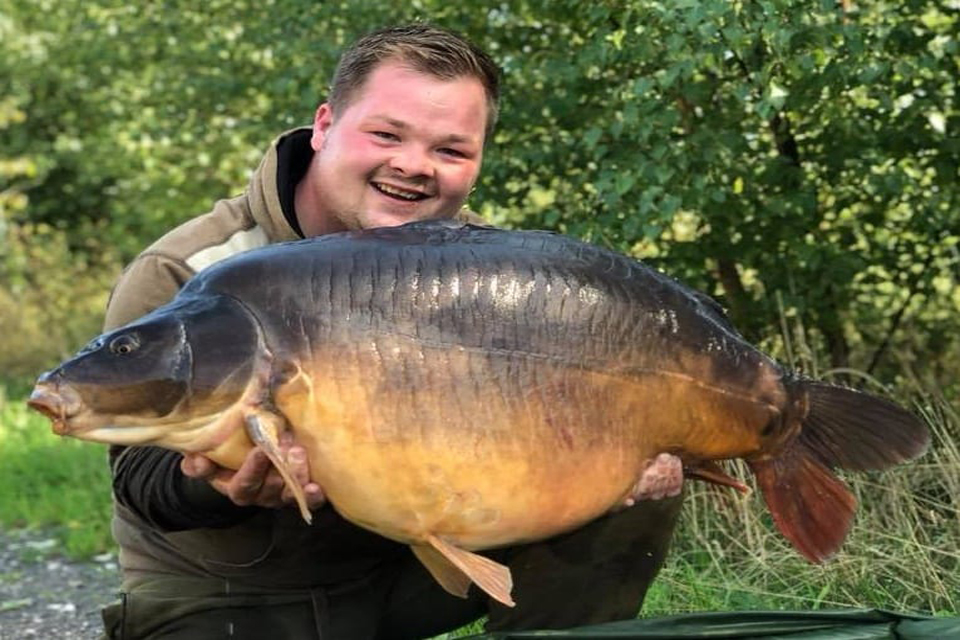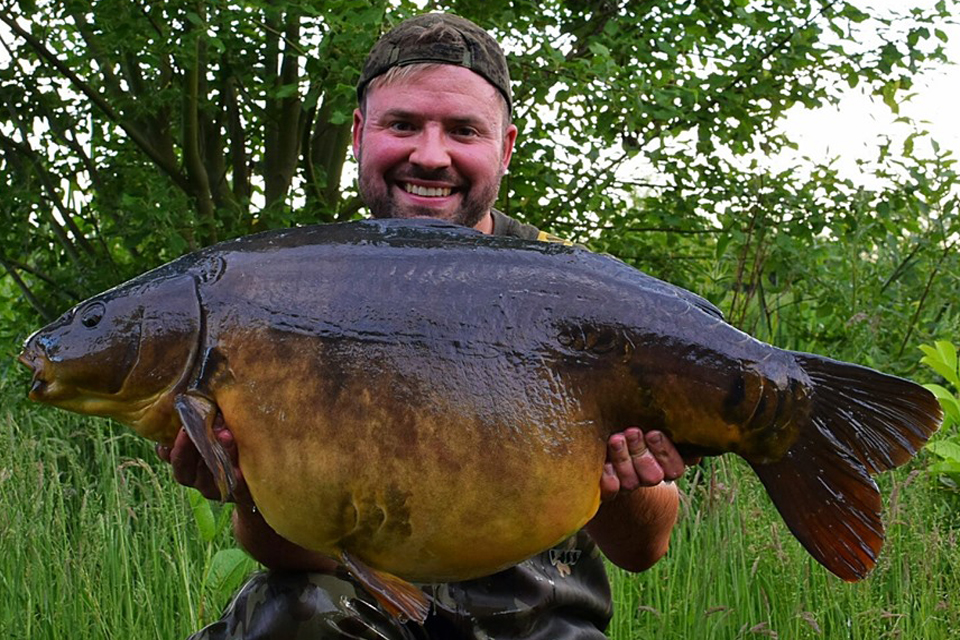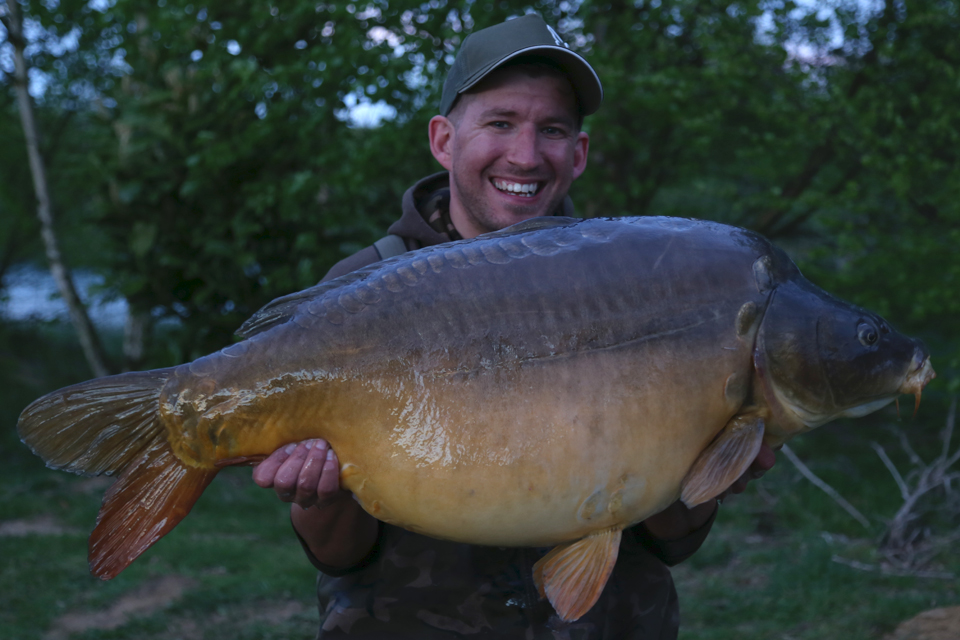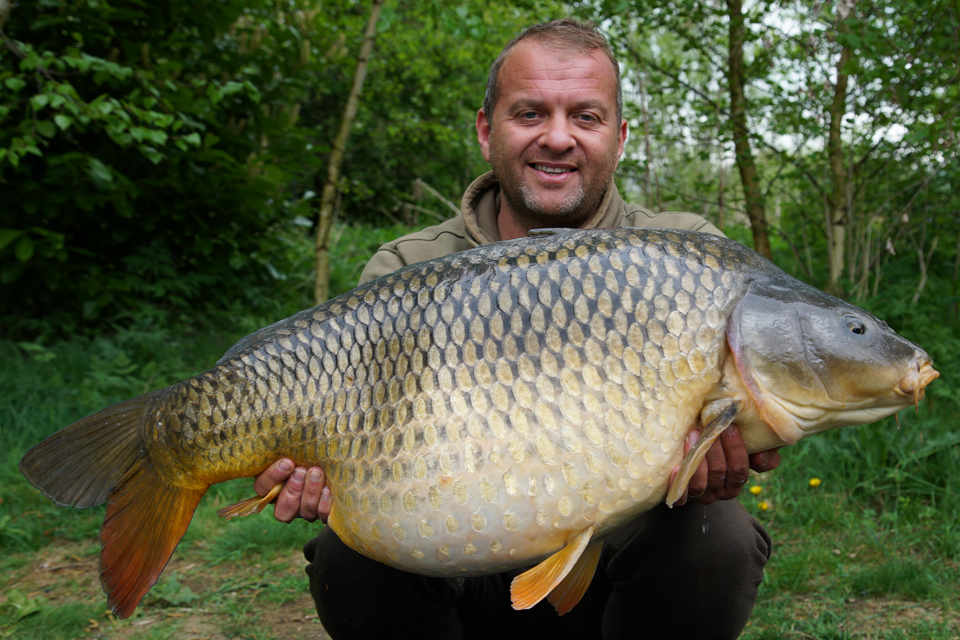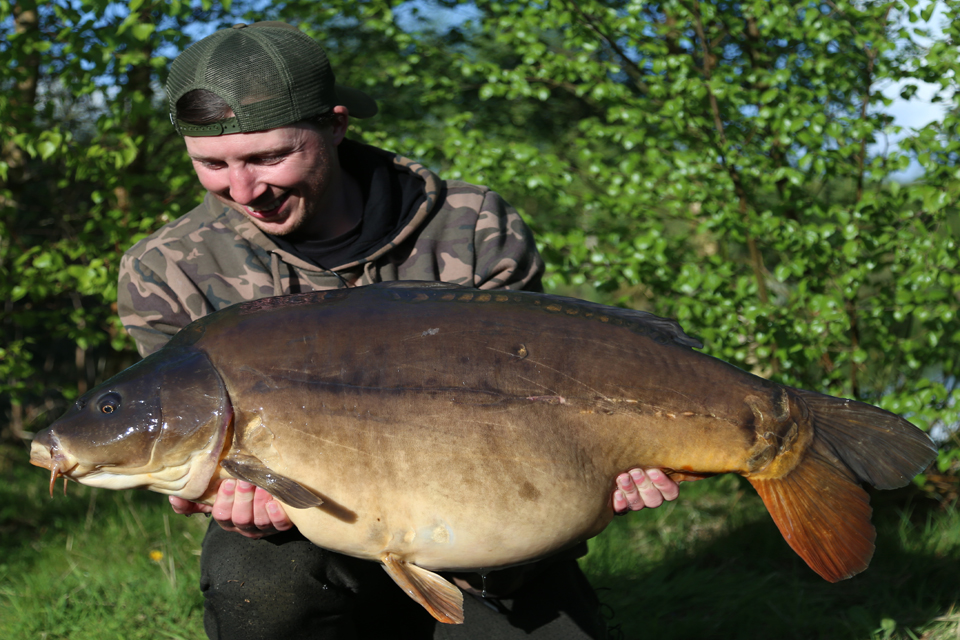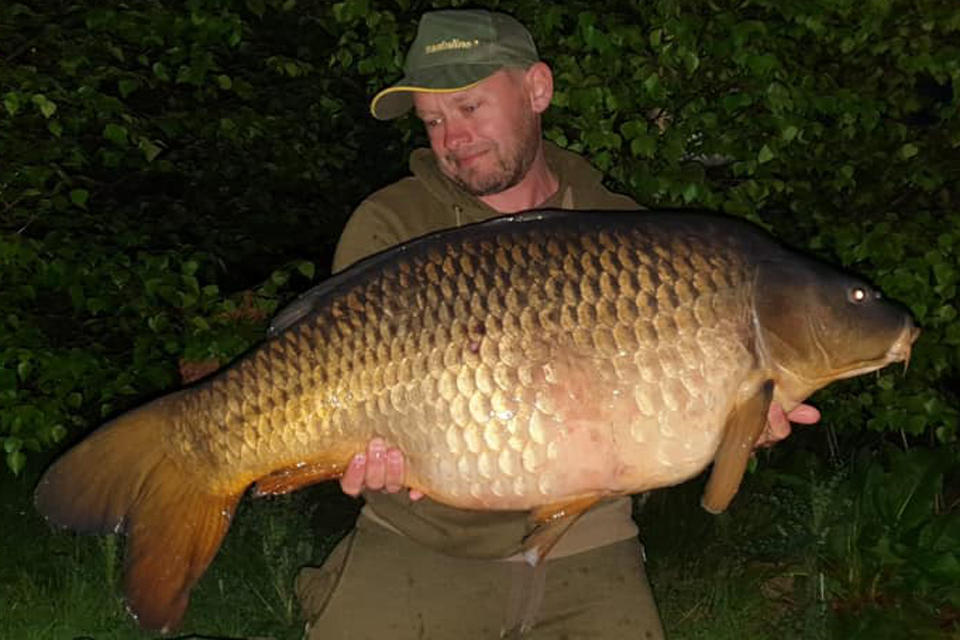 | Description | Details |
| --- | --- |
| Size of Lake | 8 Acres |
| Range of Depth | 3ft to 10ft |
| Average Depth | 5ft to 7ft |
| Number of Carp | 150 |
| Lake Record Mirror | 52lb+ |
| Lake Record Common | 51lb+ |
| Lake Record Leather | 37lb+ |
| Lake Record Linear | 37lb+ |
| Lake Bed | Weed, Sand, Clay, Chalk |
| Membership Required? | Yes |
| Membership Cost | £50 |
| Ticket Cost | £30 / 24 hrs |

Ideal for group bookings/socials or those anglers looking to step up from a runs water to target 20lb+ carp. Willow contains a great head of large target fish with 19 fish confirmed weighing in at 30lb+ up to the lake record, a common of 38lb+. Behind these a further 39 fish are confirmed at weights between 25lb and 29lb! Willow represents a great opportunity for most to break their common PB, with a great head of 20lb+ commons with 12 confirmed to date over 30lb. Willow also makes an excellent winter water with January often one of the most productive months of the year with multiple hits of 20lb+ fish a realistic proposition!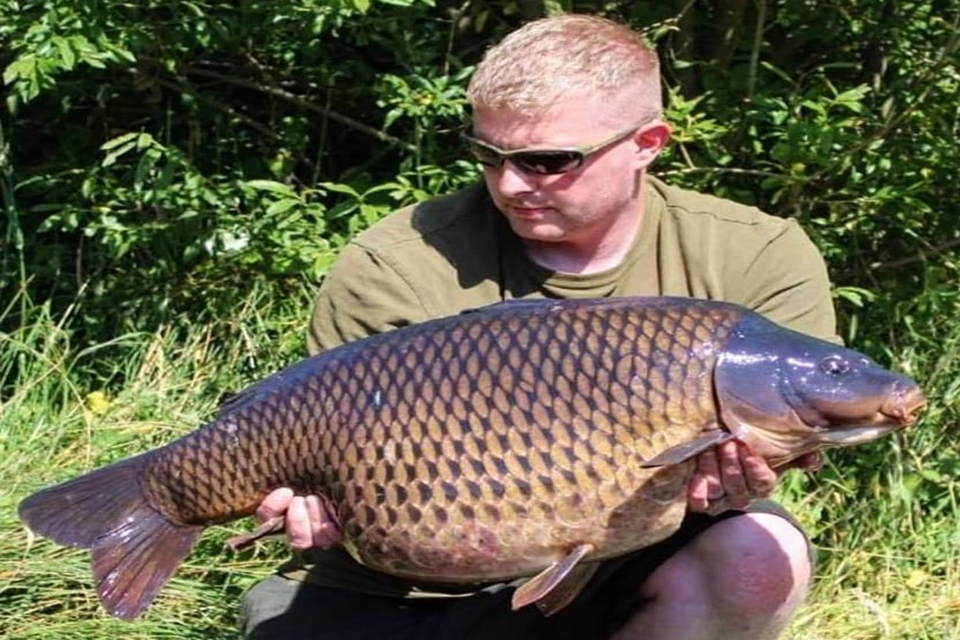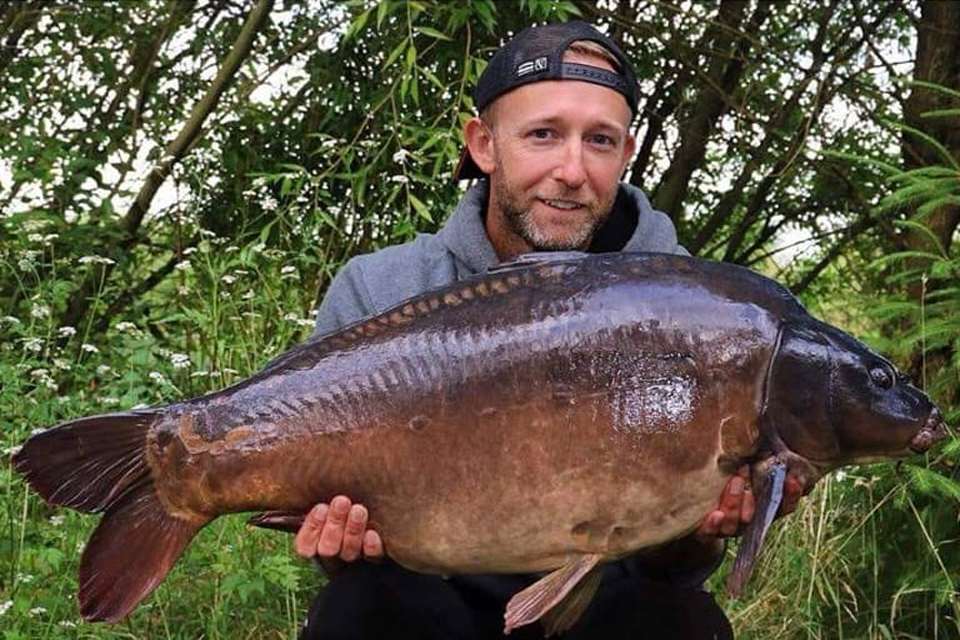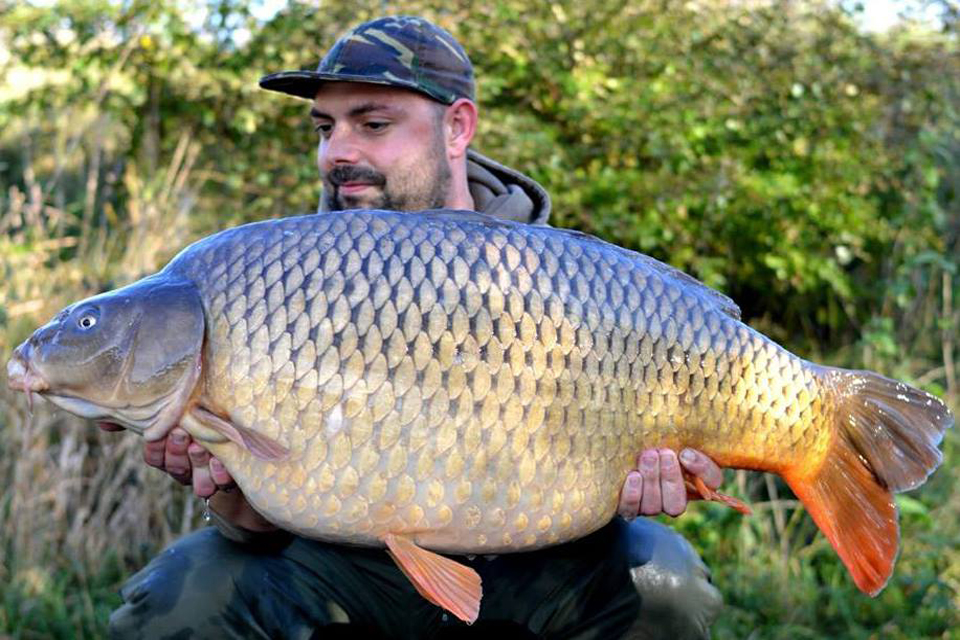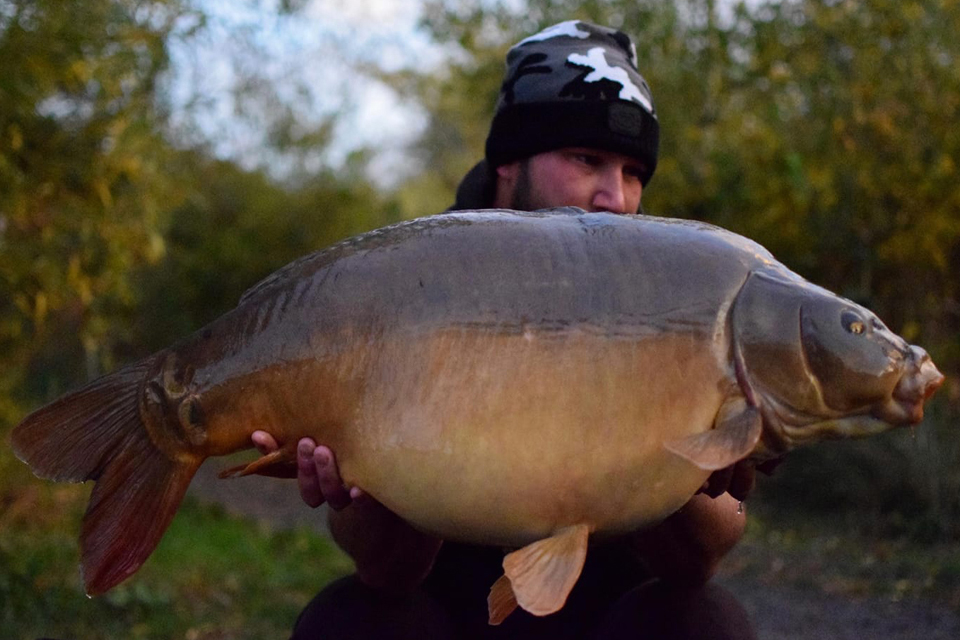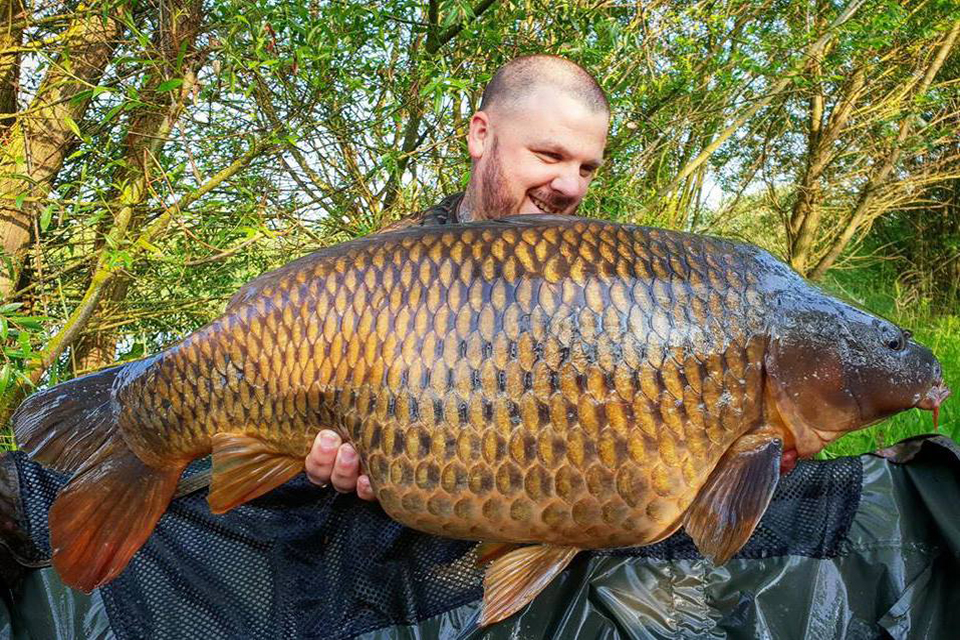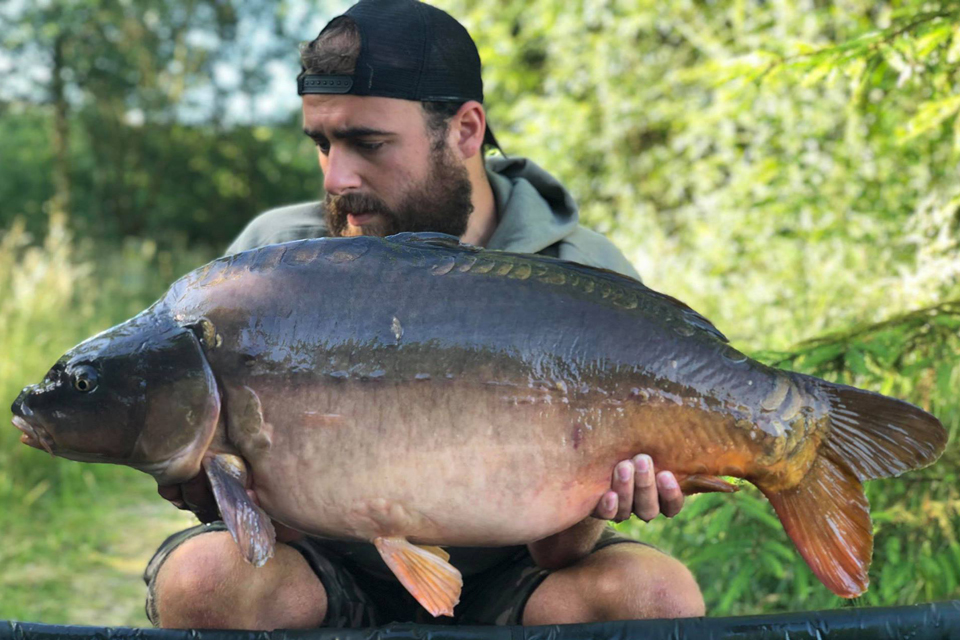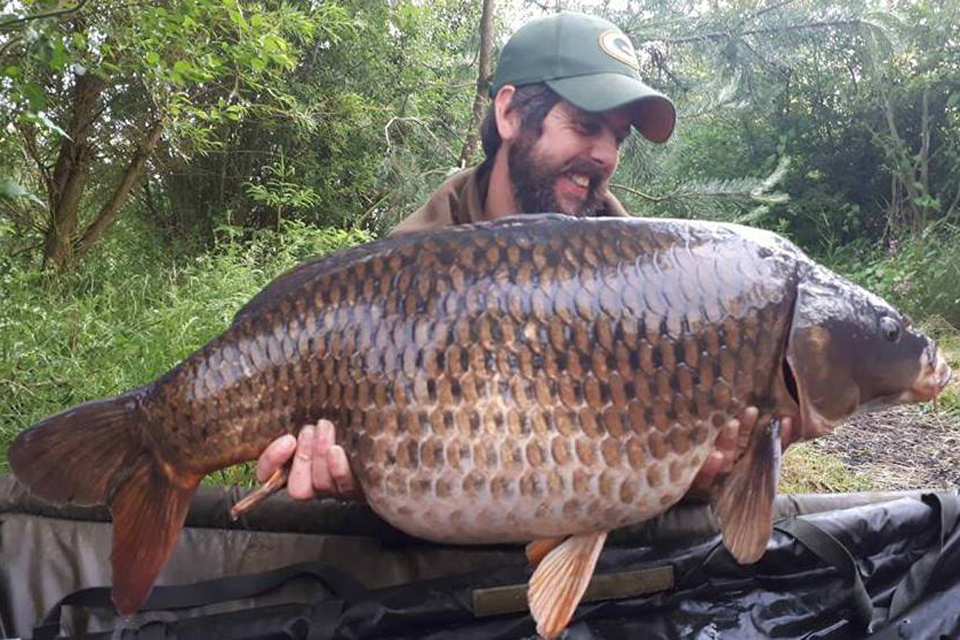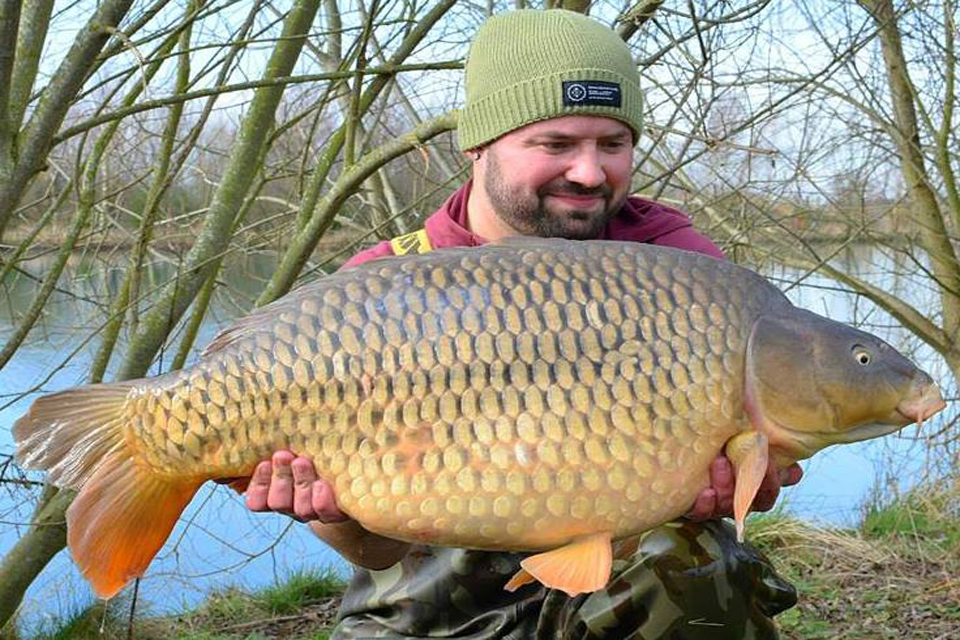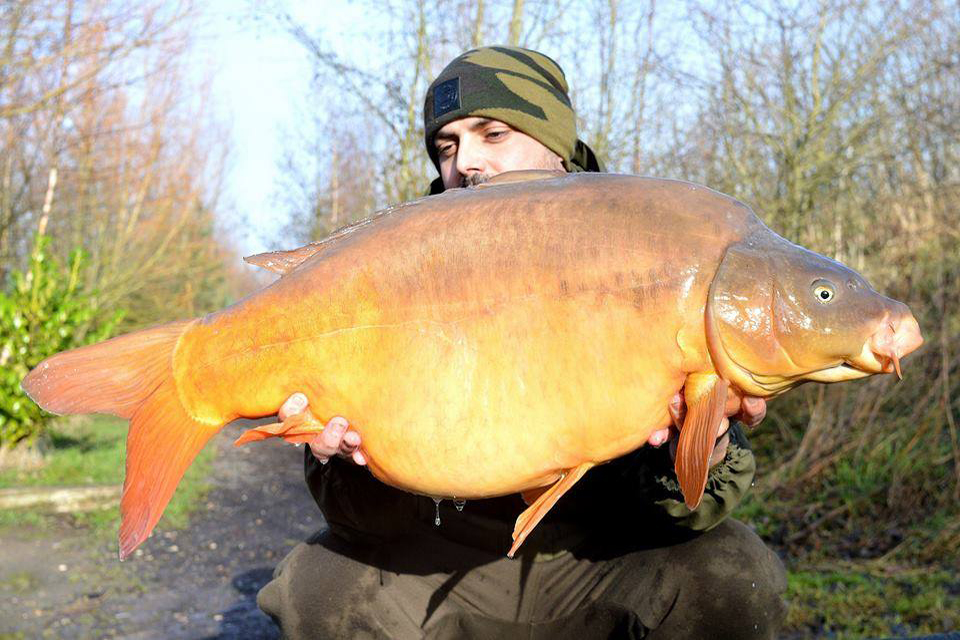 | Description | Details |
| --- | --- |
| Size of Lake | 3 Acres |
| Range of Depth | 5ft to 17ft |
| Average Depth | 6ft to 7ft |
| Number of Carp | 120 |
| Lake Record Mirror | 35lb+ |
| Lake Record Common | 38lb+ |
| Lake Record Leather | 31lb+ |
| Lake Bed | Clay, Sand |
| Membership Required? | No |
| Membership Cost | N/A |
| Ticket Cost | £25 / 24 hrs |

Oak represents a great "beginners" or "runs" water. Oak contains around 1000 fish with Commons to 32lb+, Mirrors to 32lb+, Leathers to 32lb+ and a 22lb+ Ghostie. Oak offers a great opportunity to get a few runs under your belt, whether you are fairly new to angling for carp or looking for a confidence boost or to test tactics. Oak contains some stunning fish that we are sure will grow very well over the coming years!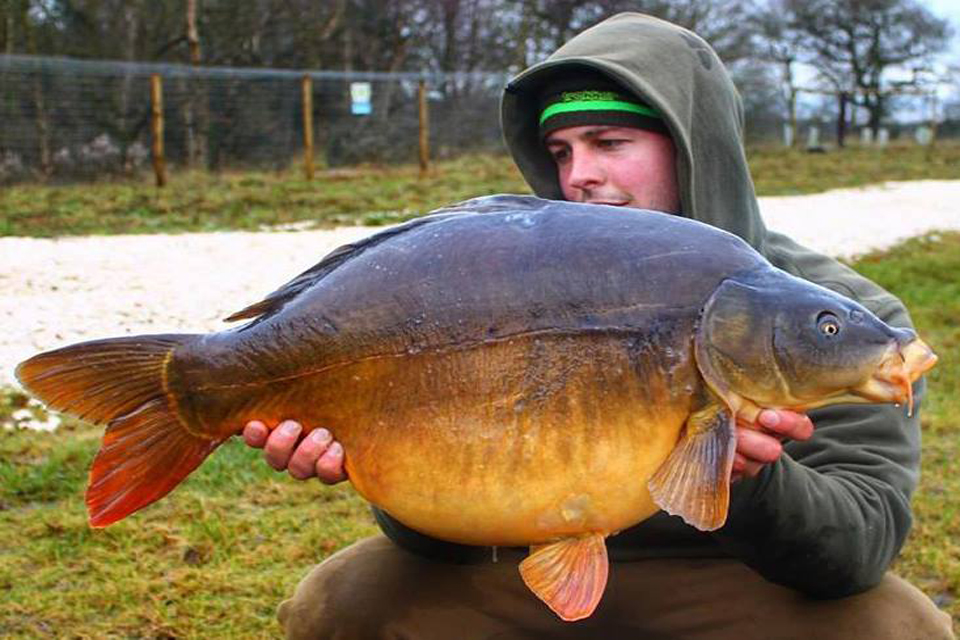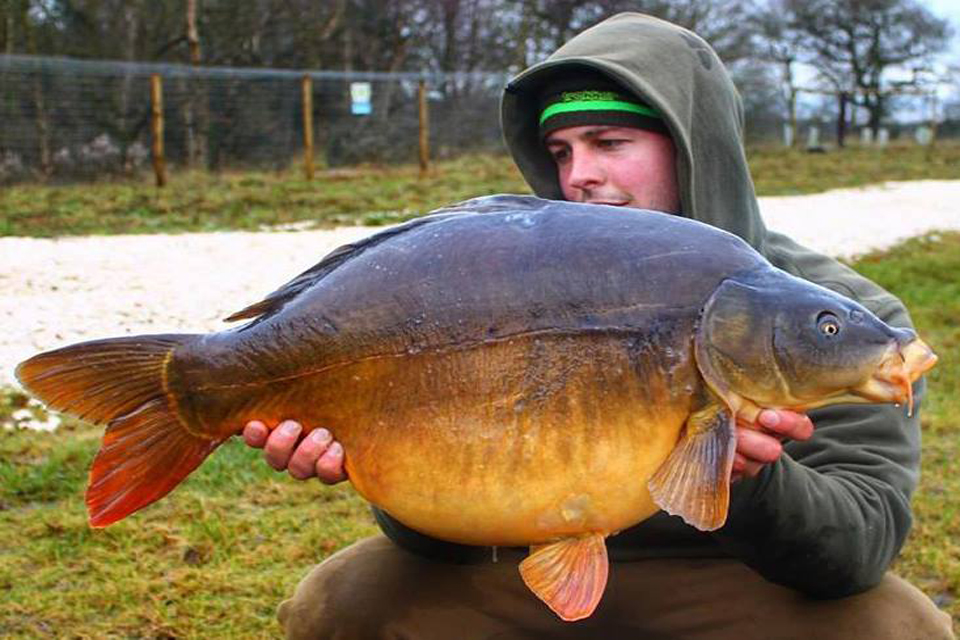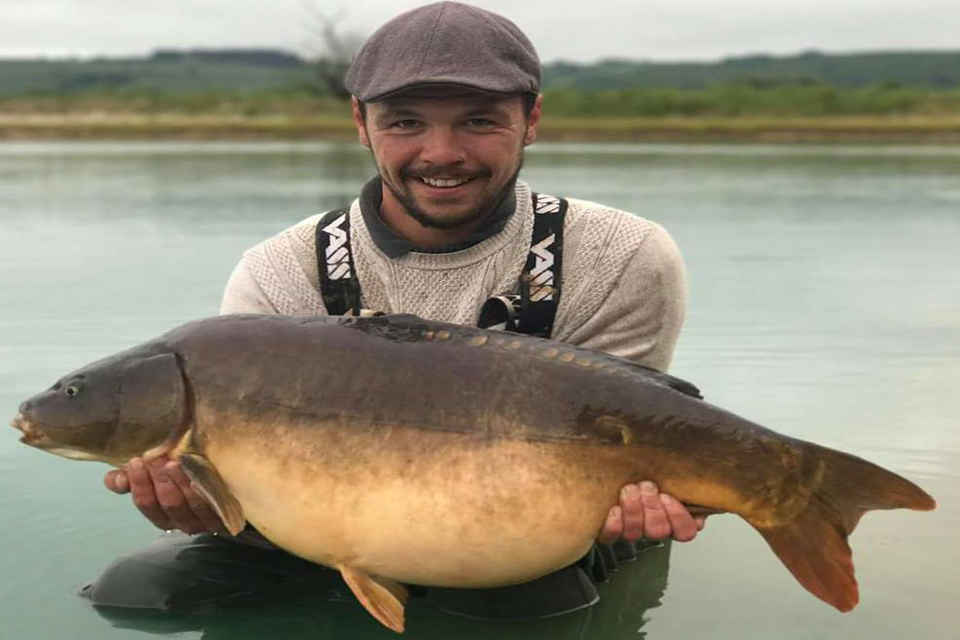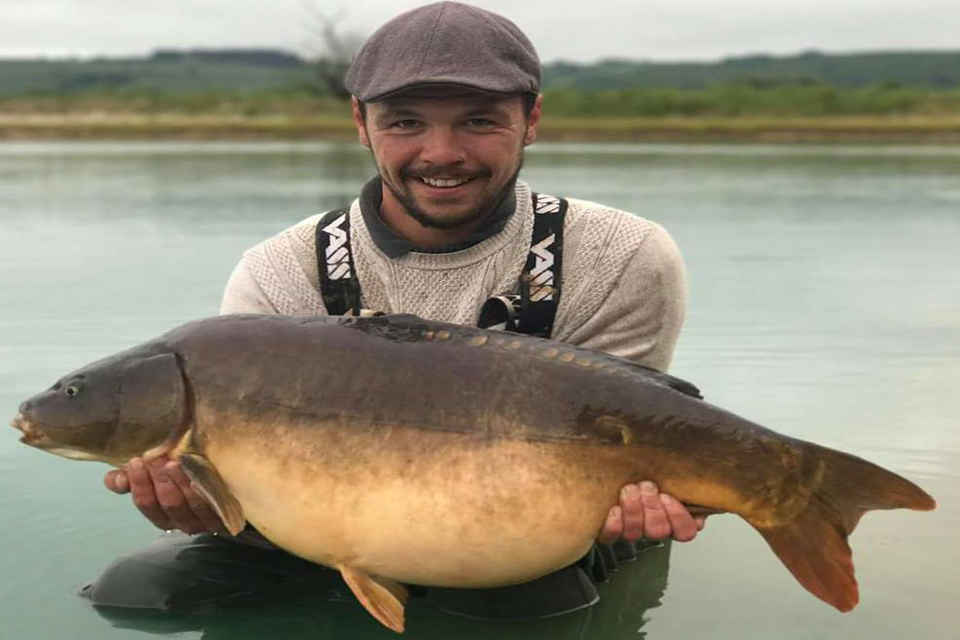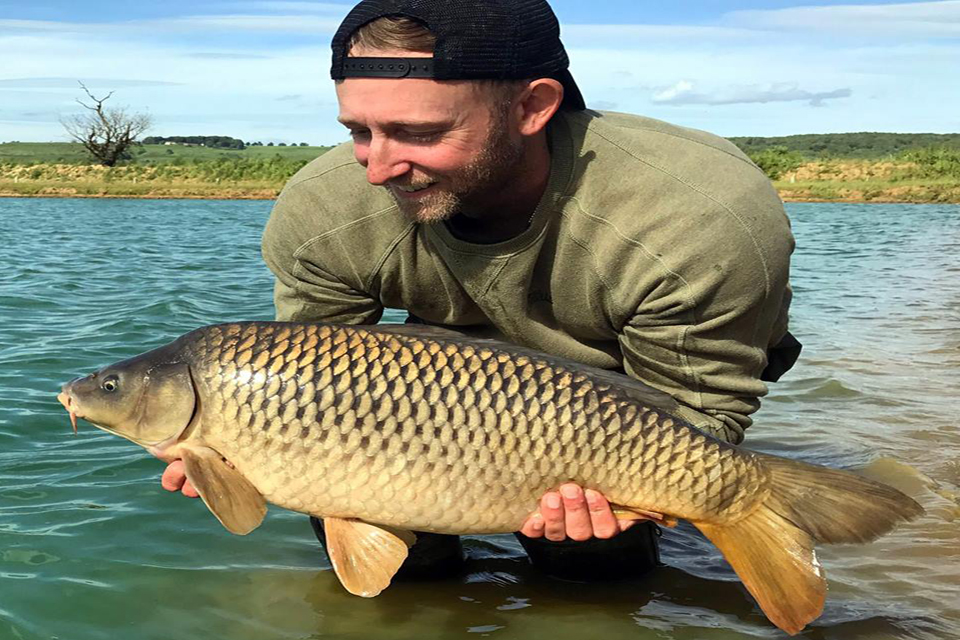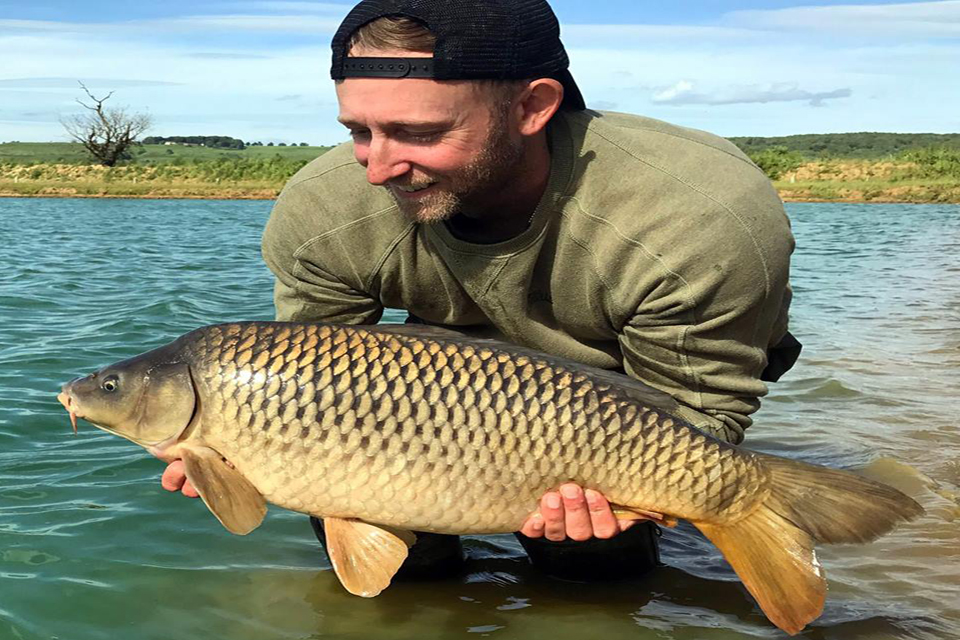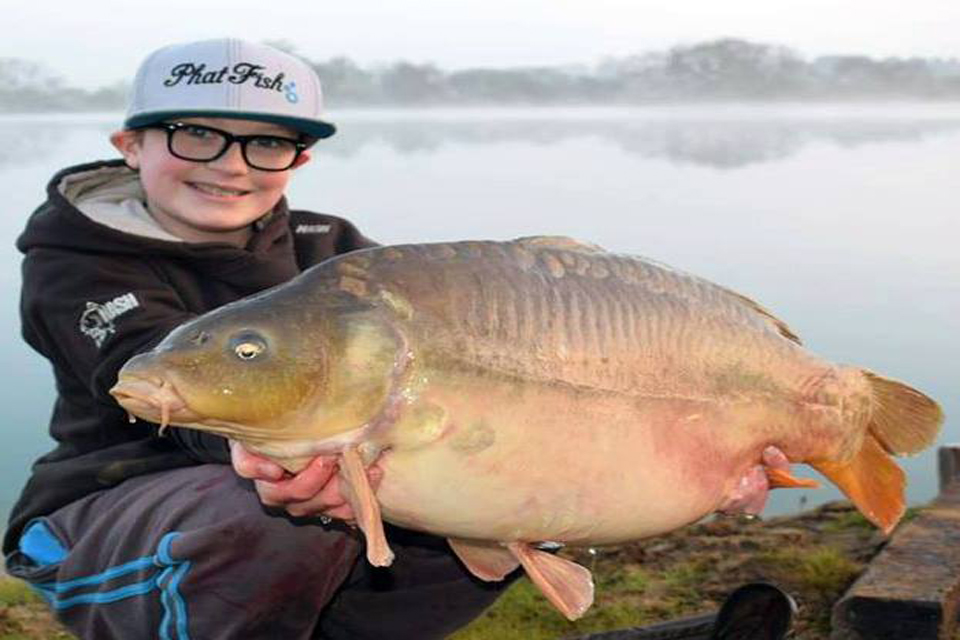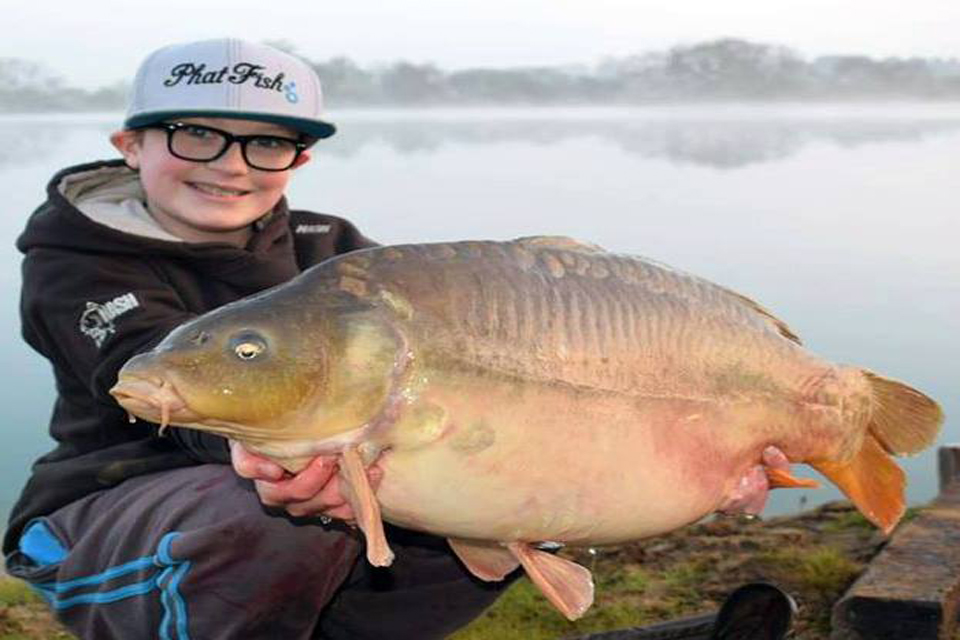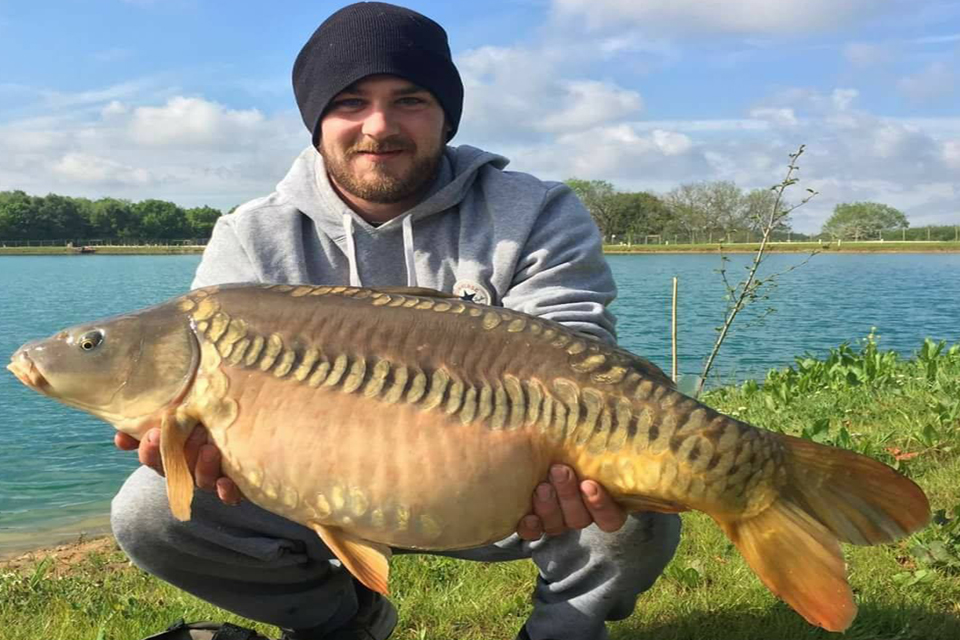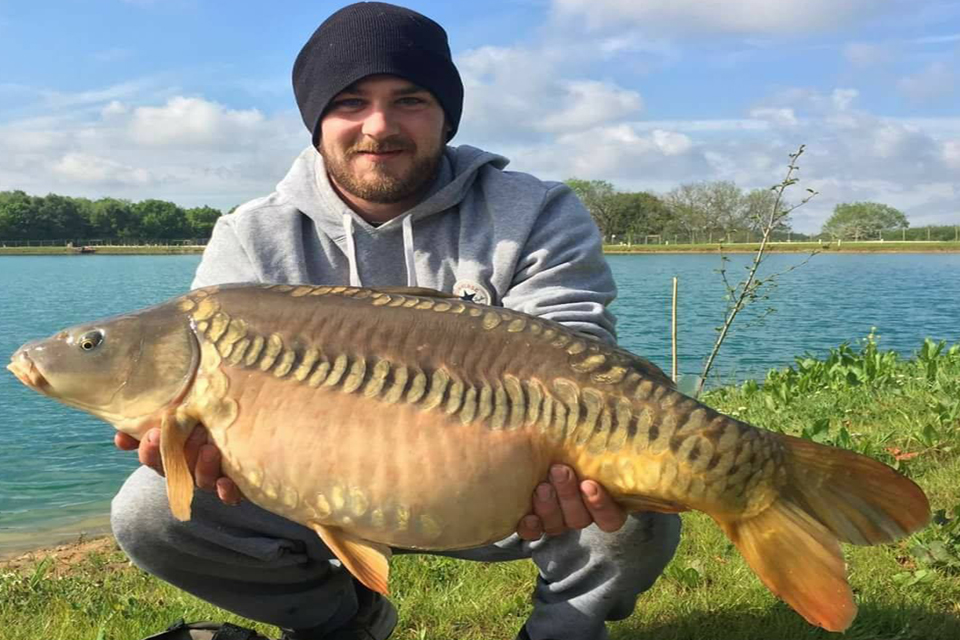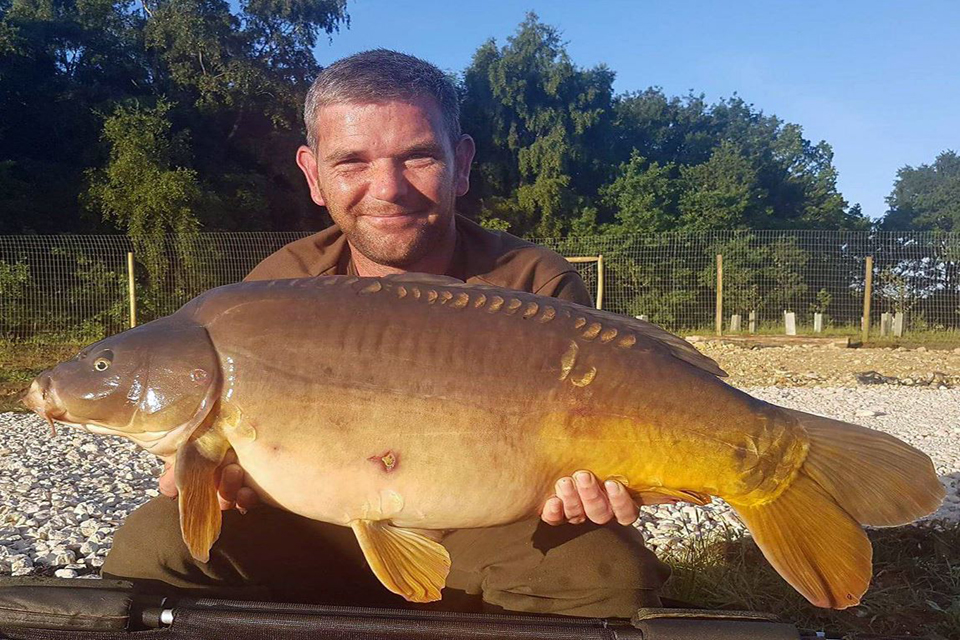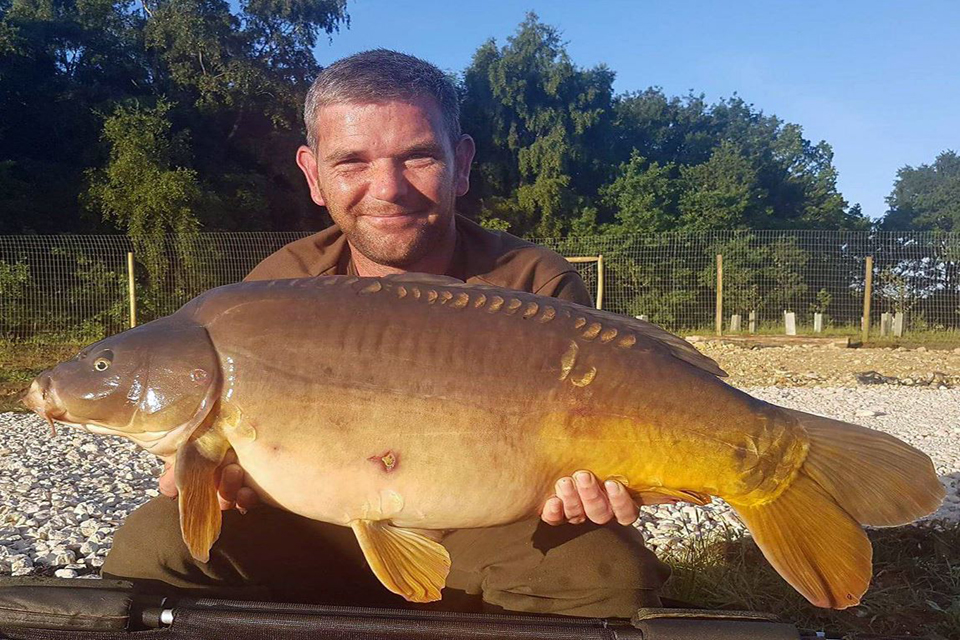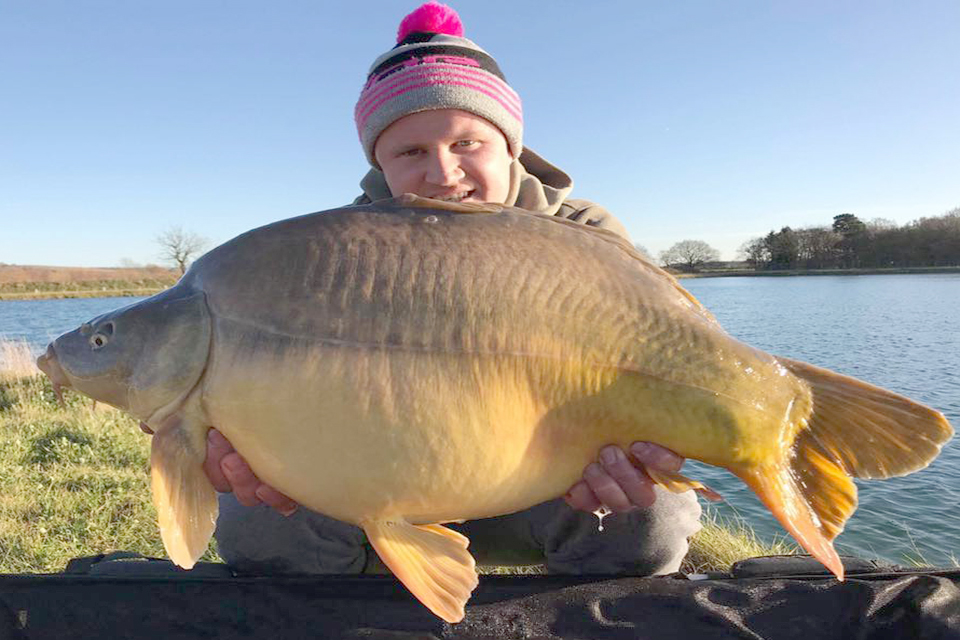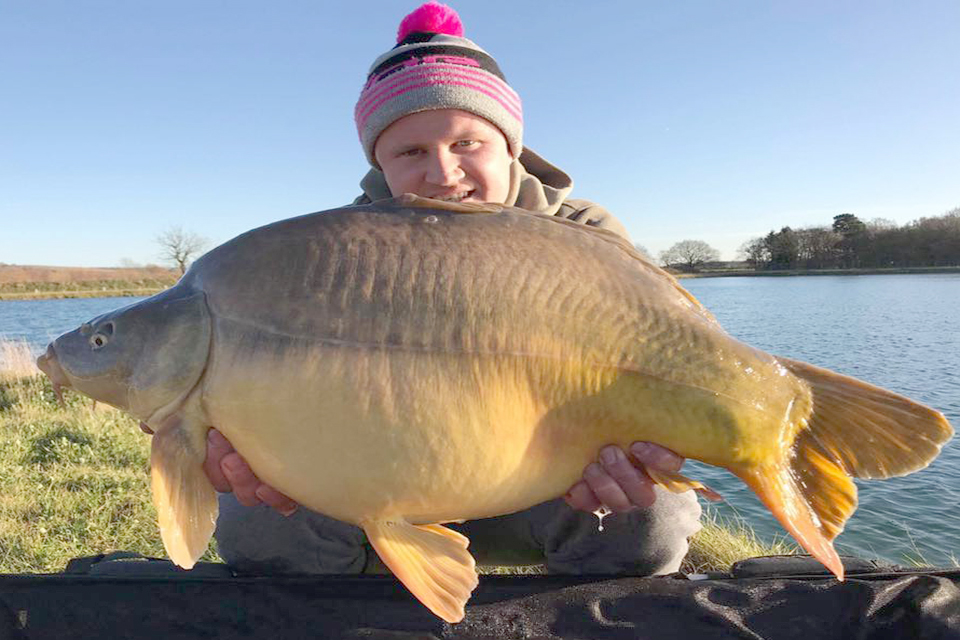 | Description | Details |
| --- | --- |
| Size of Lake | 8 Acres |
| Range of Depth | 5ft to 10ft |
| Average Depth | 7ft to 8ft |
| Number of Carp | 1000 |
| Lake Record Mirror | 32lb+ |
| Lake Record Common | 32lb+ |
| Lake Record Leather | 32lb+ |
| Lake Record Linear | 28lb+ |
| Lake Bed | Sand, Clay |
| Membership Required? | No |
| Membership Cost | N/A |
| Ticket Cost | £25 / 24 hrs |