Birch is the main lake on the Old Mill complex stretching to around 8 acres in size. Originally around 4.5 acres in size the 'old' part of the lake was dug in spring 2011 before being extended in the autumn of 2012. Birch was originally stocked with 80 fish in 2011/12 and these were hand picked from over 1500 fish on-site spread across the two stock ponds and Willow. These fish had been growing on for between 3 and 6 years on-site before their introduction into Birch. These 80 fish ranged in size from 10lb up to 30lb and averaged around 21lb. In their new home these fish have not looked back, with the average size of the fish getting to 26lb by the end of 2012 with a total of 12 different fish breaking the 30lb barrier in the first year!
The Autumn of 2014 saw Birch do its first 40lb+ fish! During the spring of 2014 3 different fish were banked at 37lb+: Big Common, Power's and Big Paul's. We expected that one of these 3 fish would be the first to break through the 40lb+ barrier and yet it turned out that this was not going to be the case when Mitre Delta was banked at 40lb 6oz in November 2014, after a stint of 15 months without capture since August 2013 at 31lb+!
To date (October 2021) there have been a total 27 different fish banked at 40lb+, ranging from 40lb to 62lb (18 over 44lb and 7 over 50lb)! We fully anticipate this number to increase in the next year with a further 14 fish that were 37lb+ on their last visit to the bank. In total their have been 81 different fish confirmed at 30lb+, this number is rising fast at the moment as a large number of stockies and carp born in the lake are passing through the 30lb+ barrier.
In addition to the large fish we have stocked, Birch has also seen 5 different batches of baby stockies added. These ranged from ounces to 4/5lb going in and to date are coming out at between 22lb and 37lb in weight; with most now between 26lb and 30lb! Some of these are absolute belters and are set to become some of the most sought after fish in Lincolnshire in the years to come!
Memberships are priced as a one off £200 fee. Memberships are fairly limited, so we cannot guarantee that they are available at all times. In order to be considered for membership we prefer that it is done by recommendation from existing members or alternatively you can make yourself familiar to us by angling on Willow or Oak and we can consider membership on that basis (though please note there is no guarantee of membership).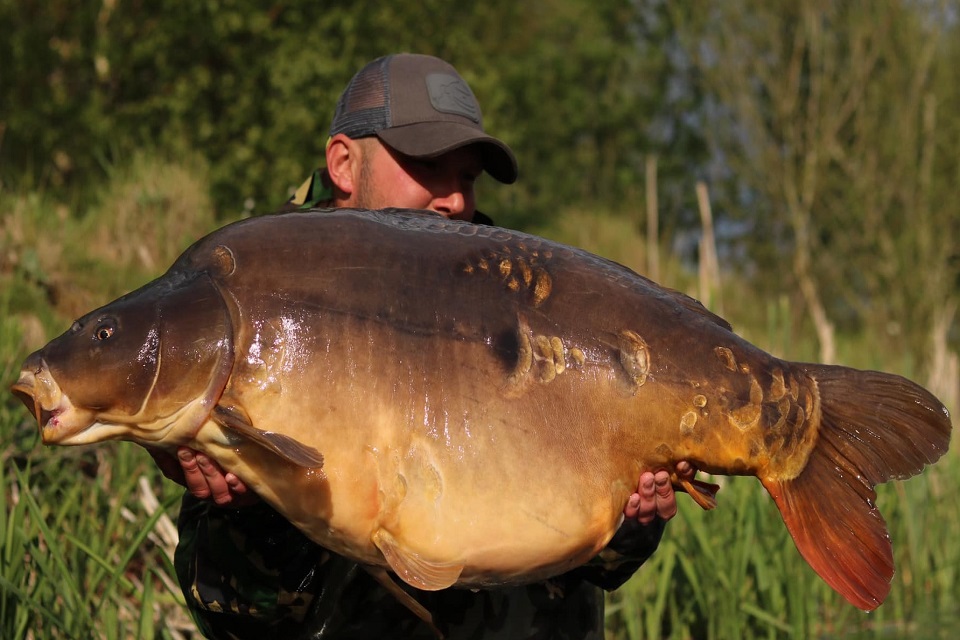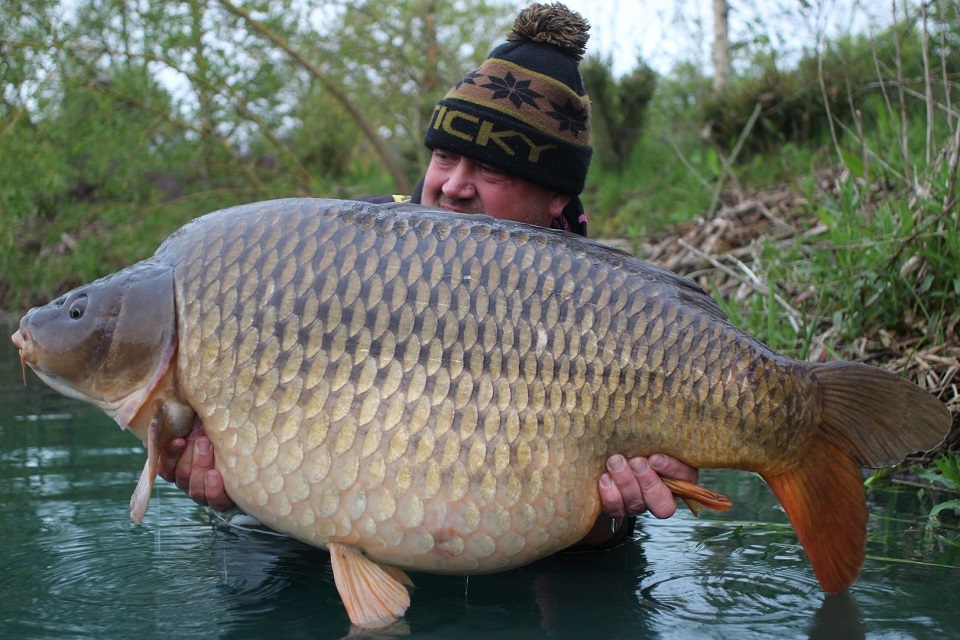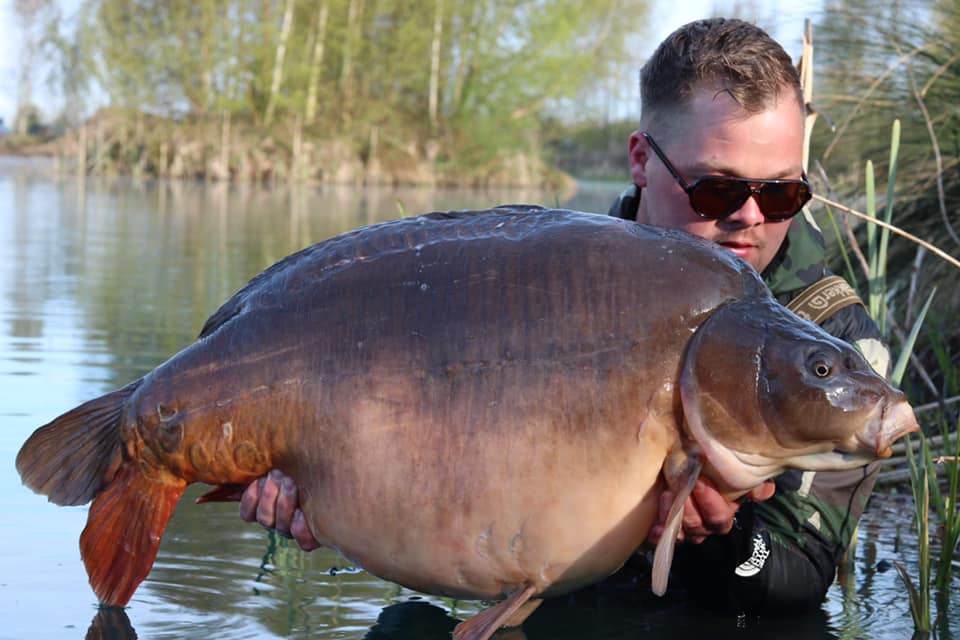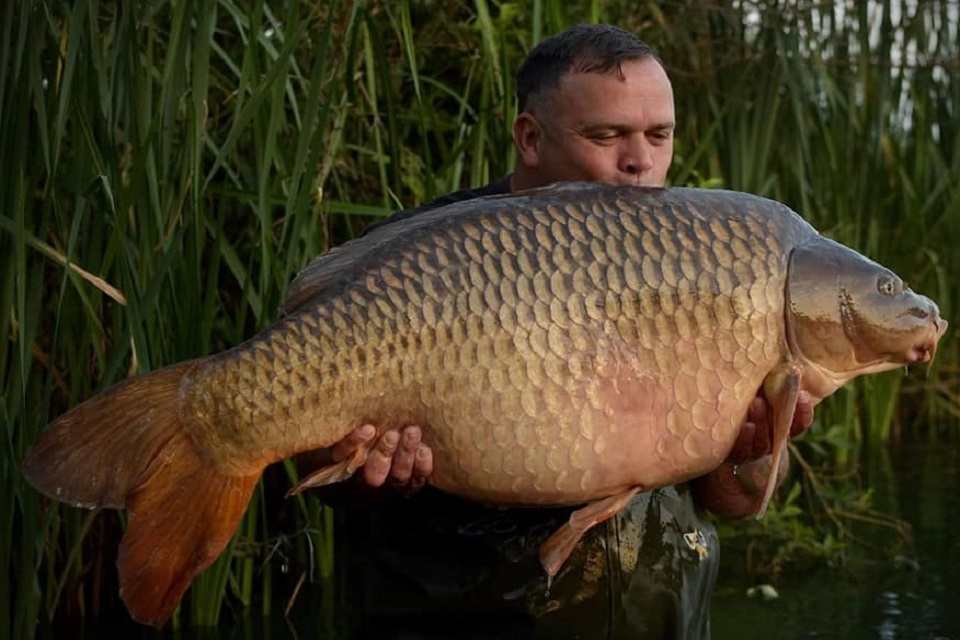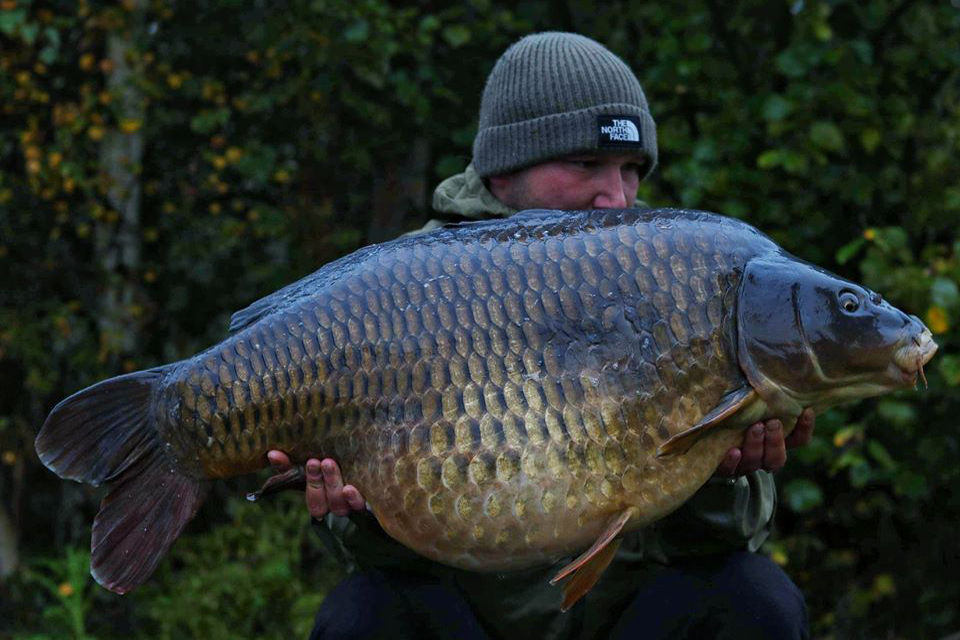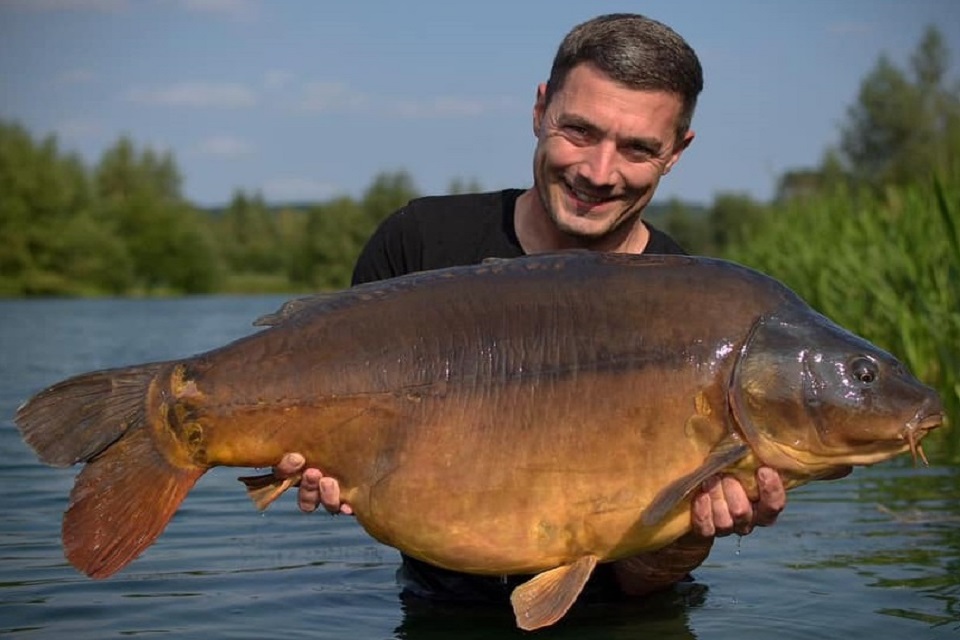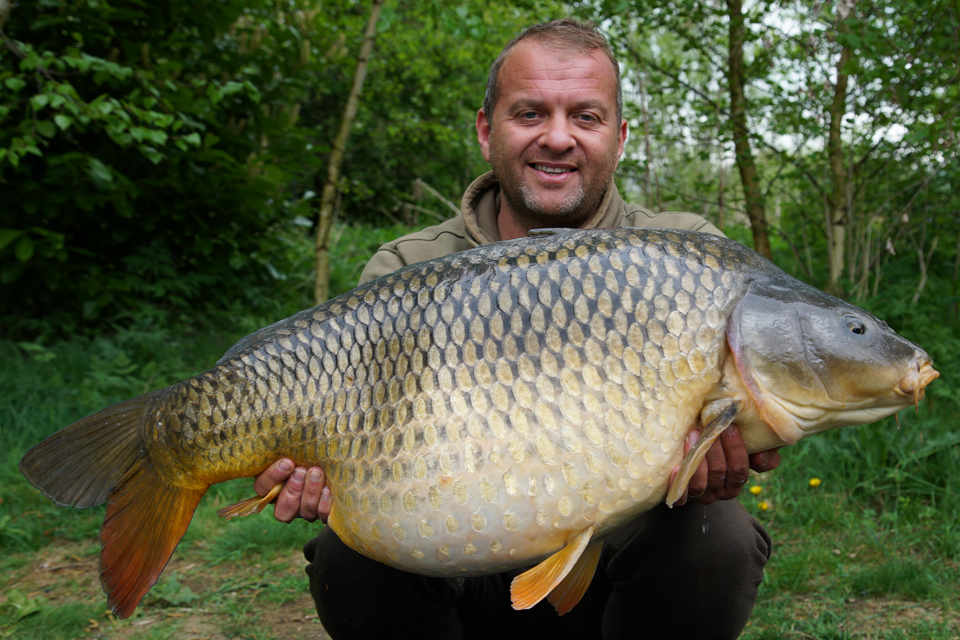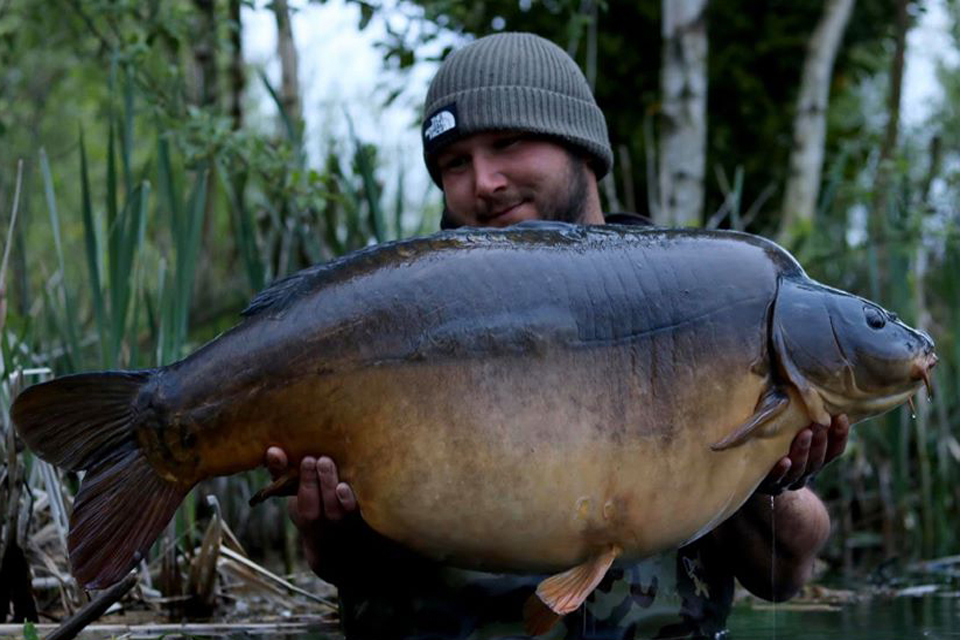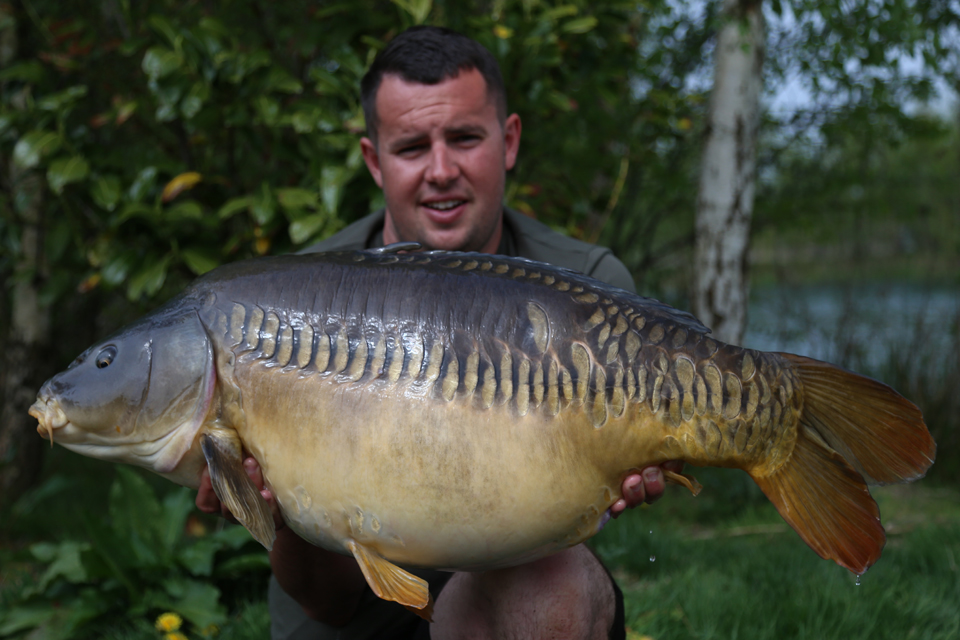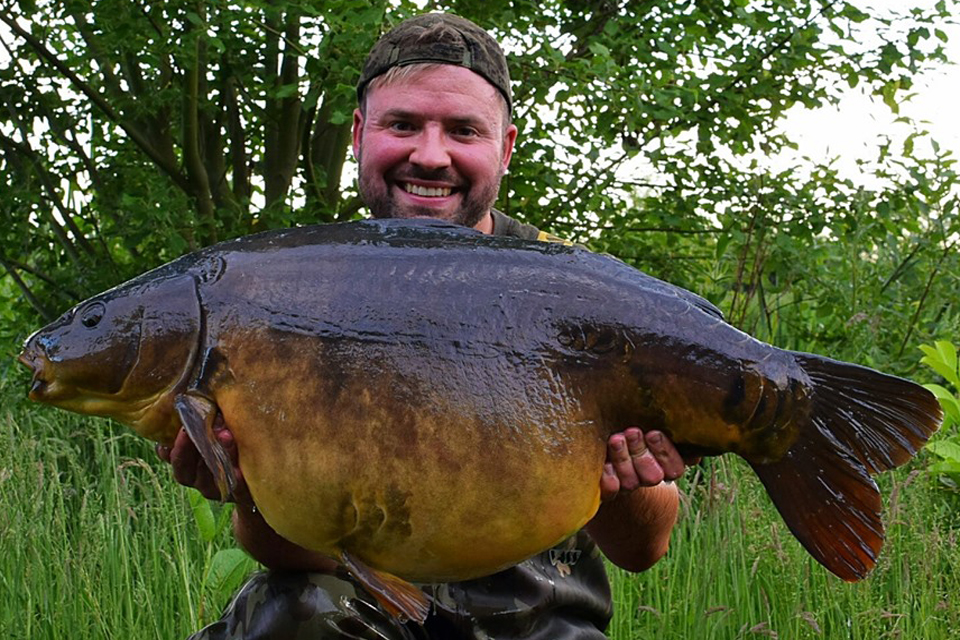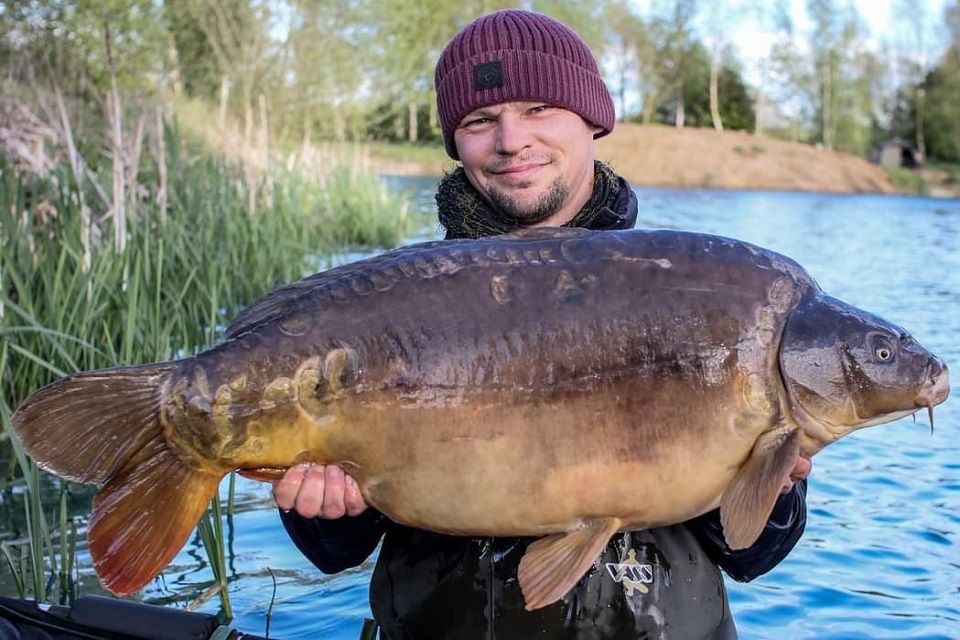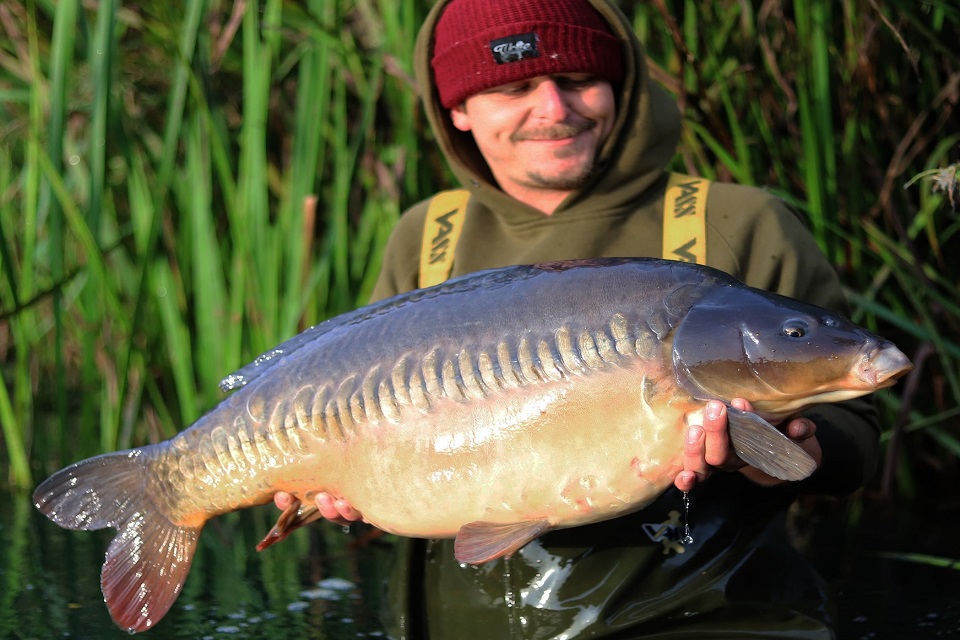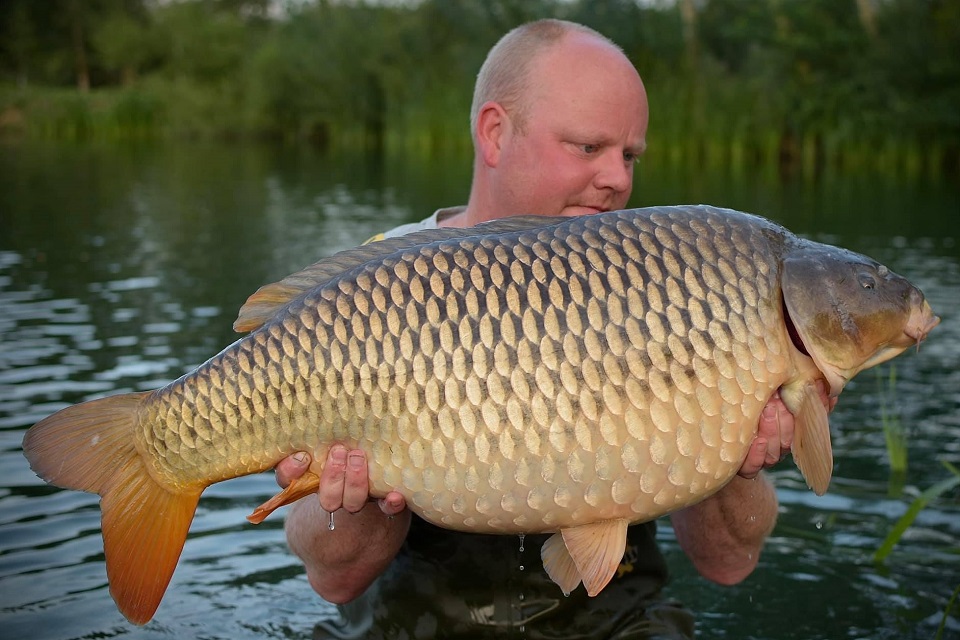 | Description | Details |
| --- | --- |
| Size of Lake | 8 Acres |
| Swims | 14 |
| Range of Depth | 3ft to 10ft |
| Average Depth | 5ft to 7ft |
| Number of Carp | 180 |
| Lake Record Mirror | 62lb+ |
| Lake Record Common | 61lb+ |
| Lake Record Leather | 41lb+ |
| Lake Record Linear | 42lb+ |
| Lake Bed | Weed, Sand, Clay, Chalk |
| Membership Required? | Yes |
| Membership Cost | £200 |
| Ticket Cost | £35 / 24 hrs |
Membership
£
200
one off membership payment
By invitation or recommendation only
Weekend
No single night bookings at weekend